TATA ENGINEERING AUTHORISED SERVICE CENTRE AND CUSTOMER SUPPORT CENTRE.

More Care Per Car !! Free A.C Checkup campaign held on 1,2 & 3rd of April 2002.

News and Events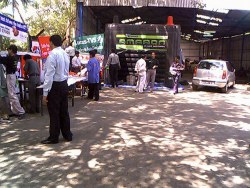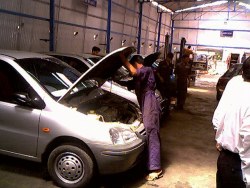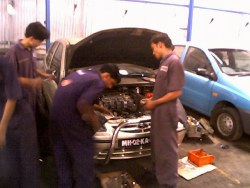 The free check-up campaign got a fabulous response from INDICA & other passenger car owners. The number of cars attending the campaign crossed the total of 170 nos on the third day.